Intimate Wedding Package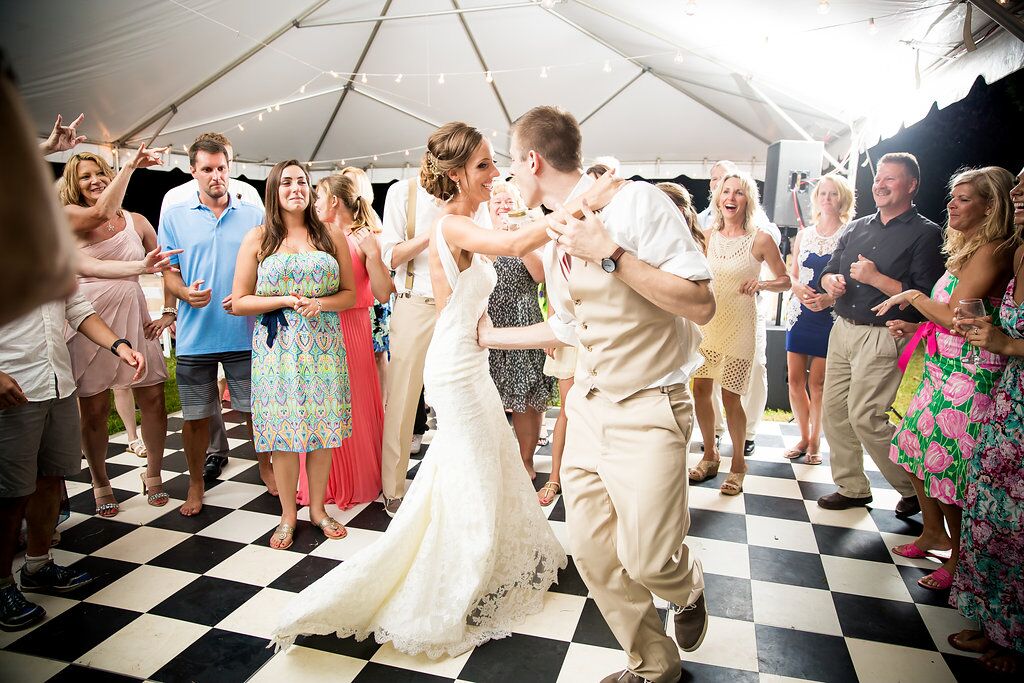 All-Inclusive Wedding Package – $10,500
This is our all-inclusive destination wedding package designed for a more intimate feel. Hold your Ocracoke wedding ceremony on the beautiful lawn or Berkley dock, your reception in the Berkley Manor, sleeping accommodations for up to 40 guests, and so much more! Maximum 40 guests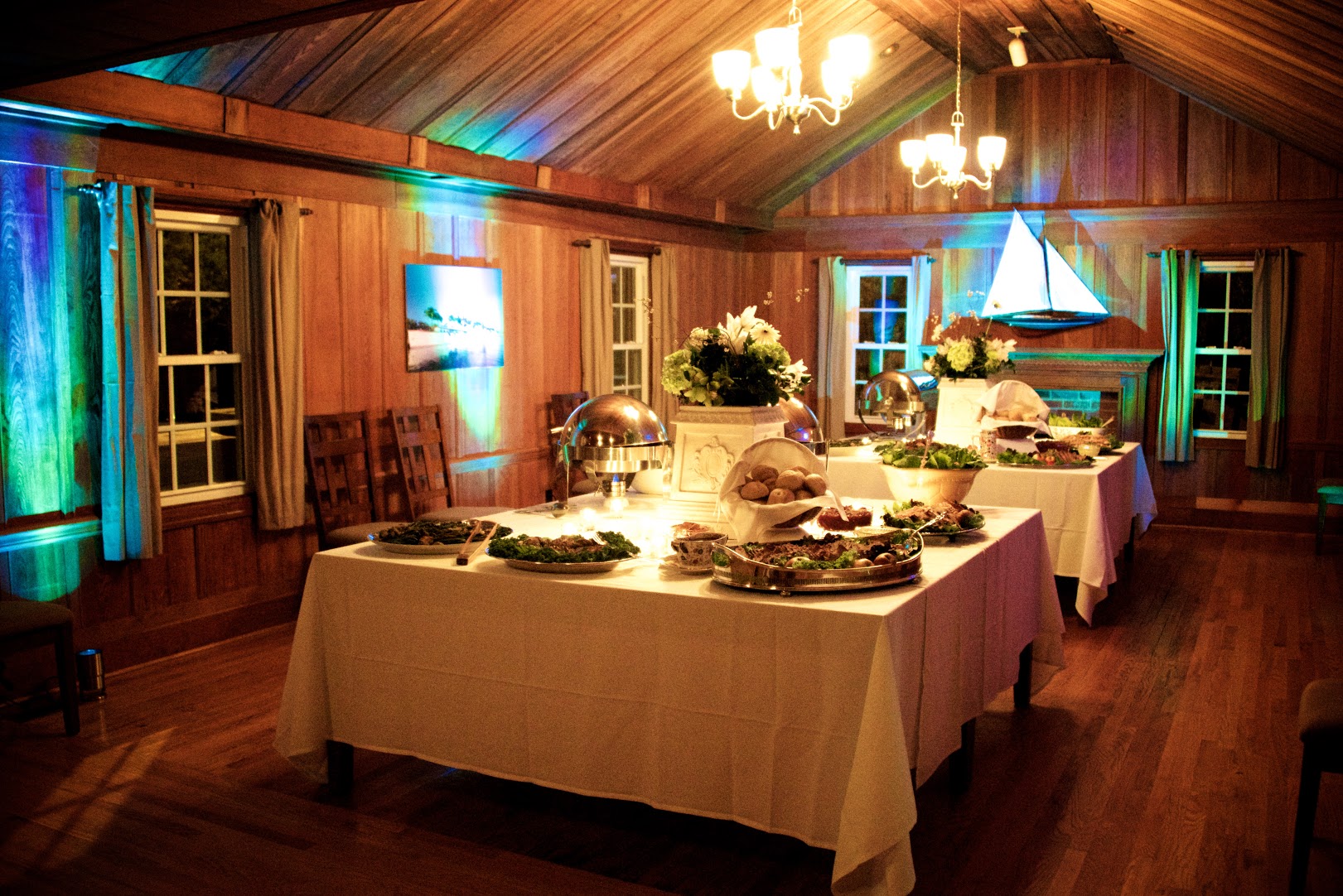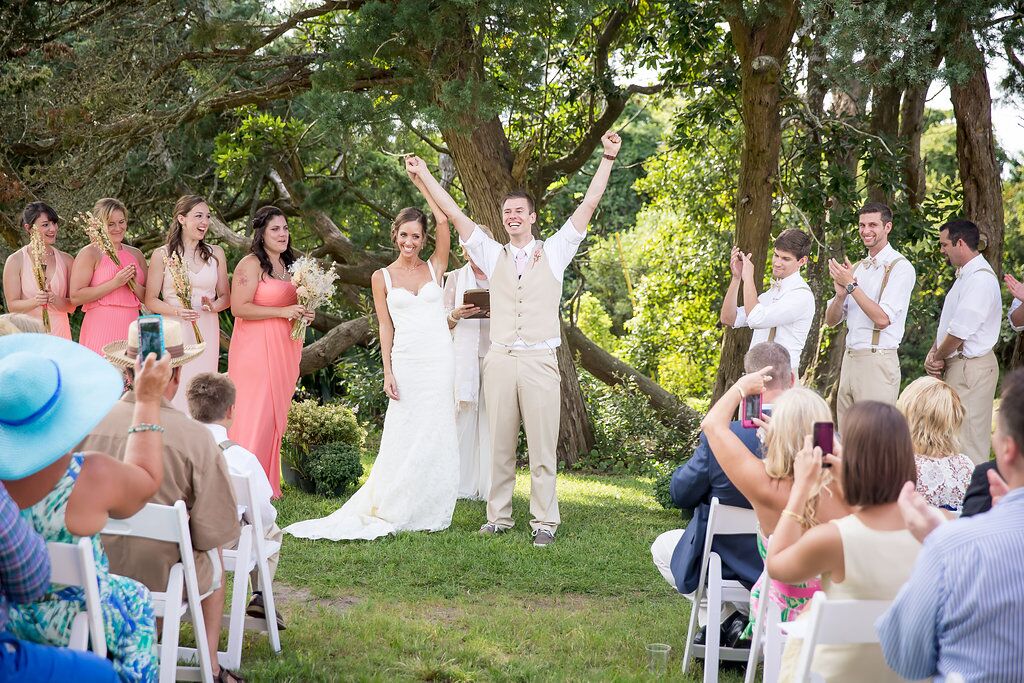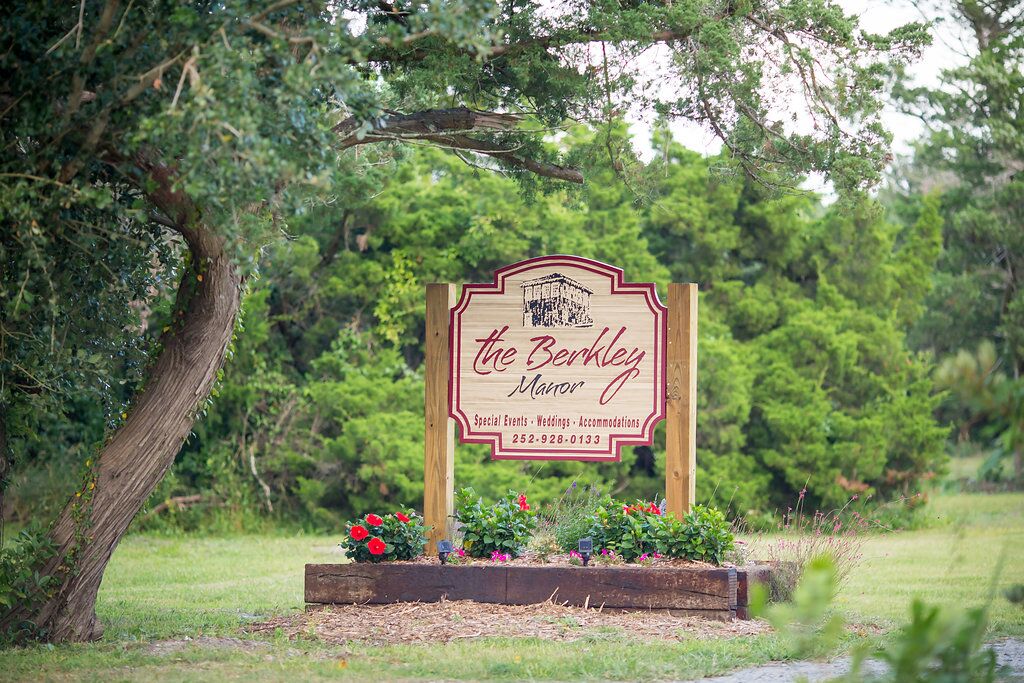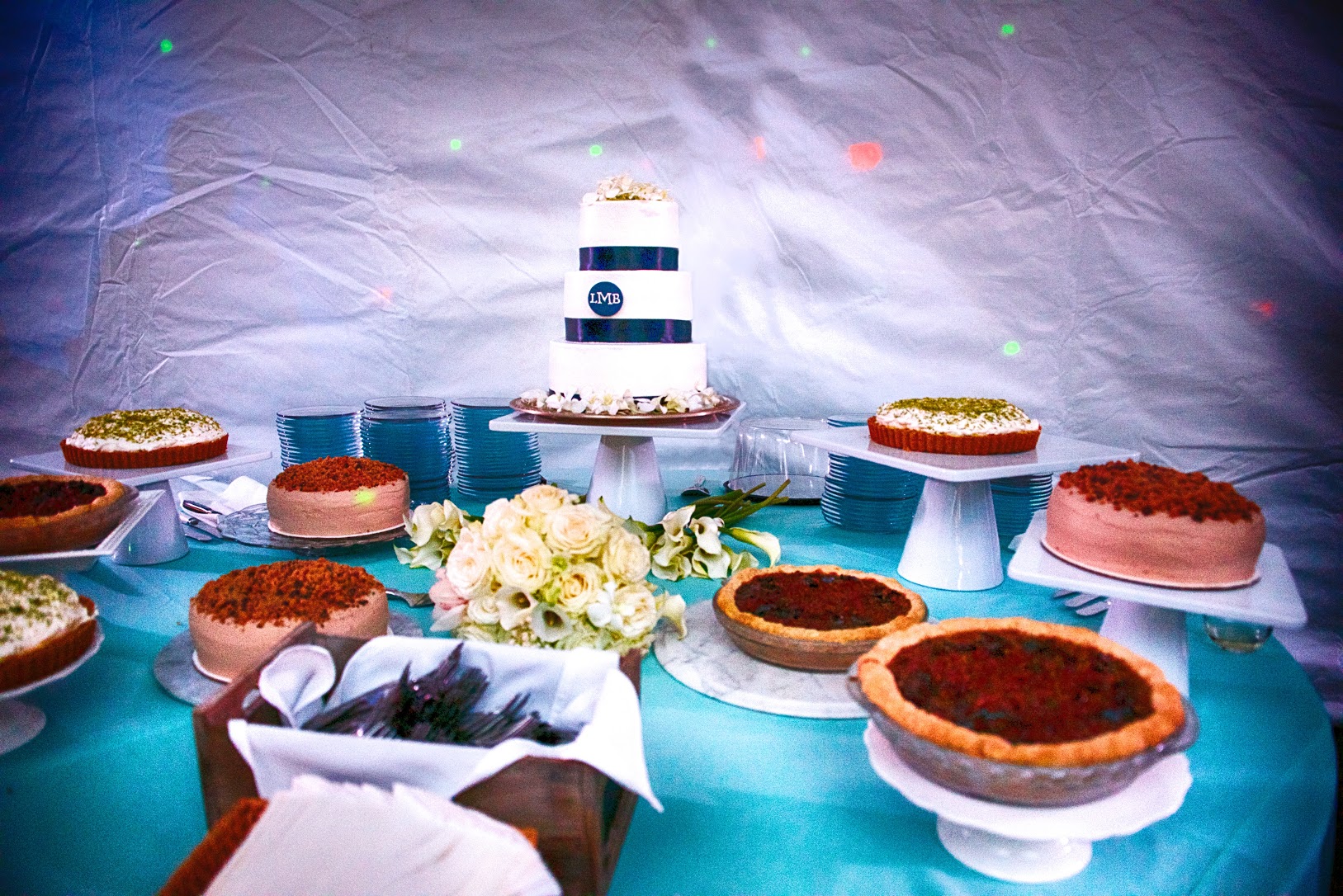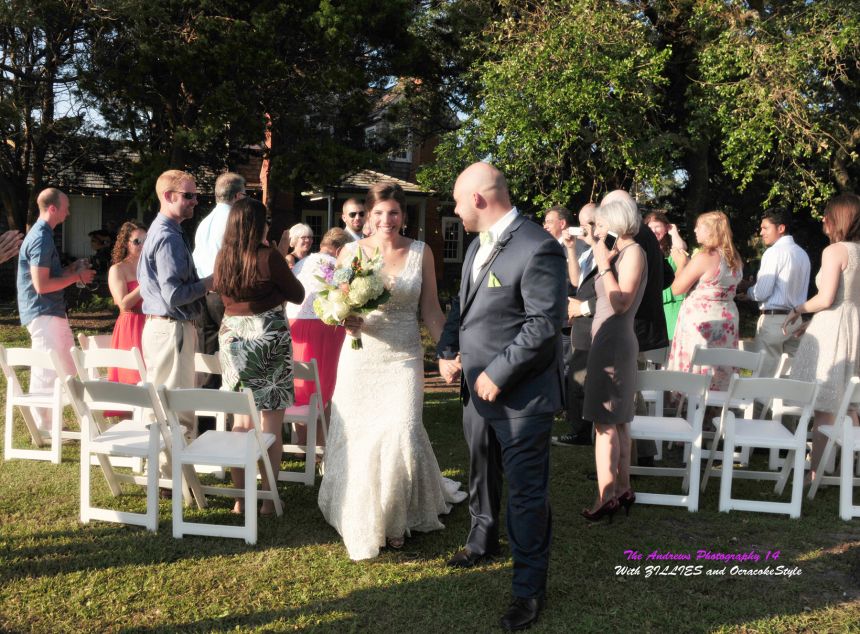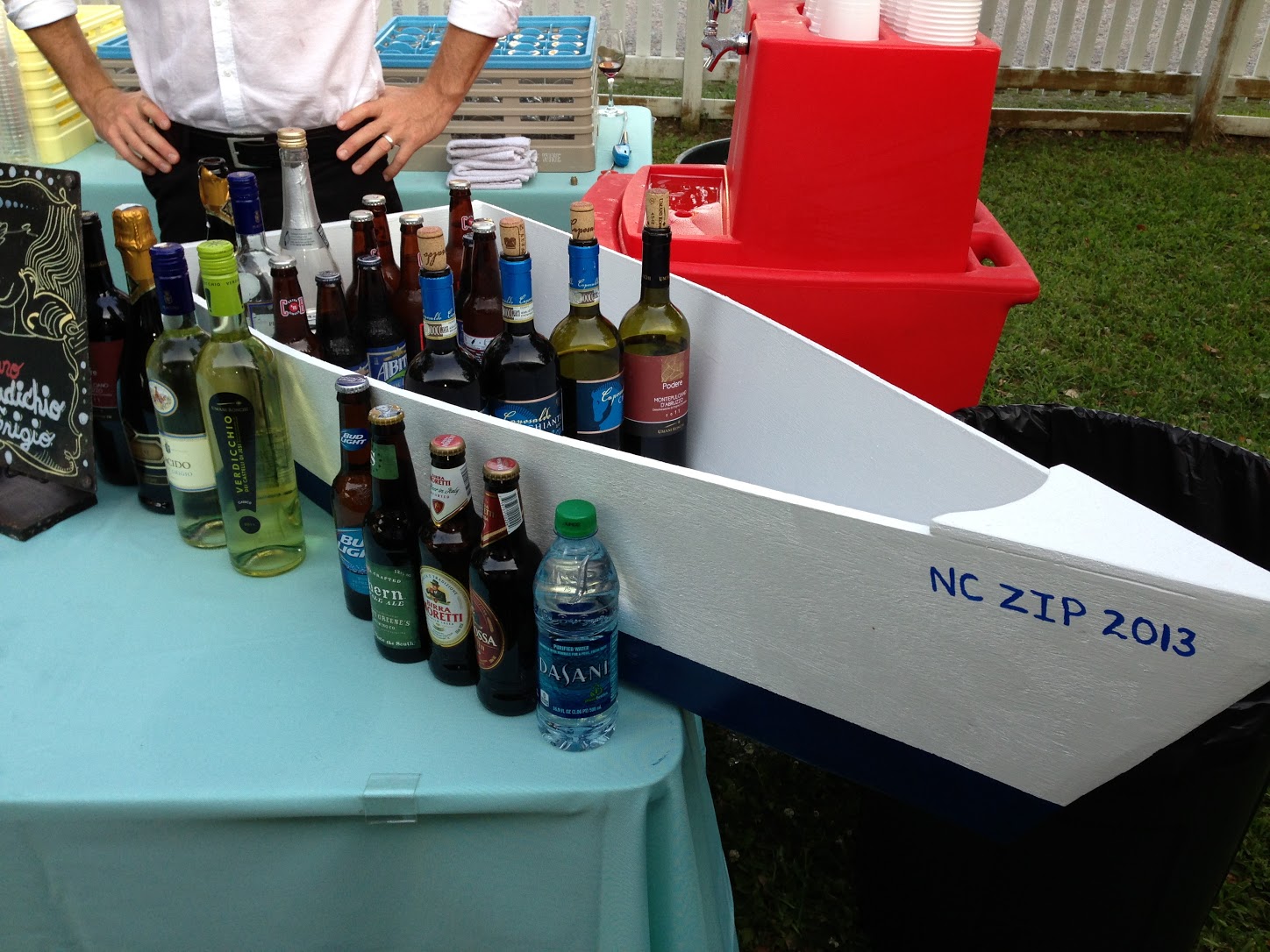 Package Inclusions
Nestled in the heart of Ocracoke on the edge of Silver Lake, the Berkley Estate is the perfect location for the intimate Ocracoke wedding of your dreams. Here you will find impeccable landscaping, sprawling lawns, facilities steeped in history, and an experienced staff ready to serve.
3 night rental of the Berkley Manor (5 bedrooms)
3 night rental of the Berkley Suites (6 bedrooms)
Use of the Berkley Manor for the entire day of your wedding – This is the perfect rustic venue for your wedding reception. Able to seat up to 40 guests. It is also a wonderful backup option in the event that inclement weather disrupts your outdoor ceremony. Includes all tables, chairs, dinnerware, and white linen cloths and napkins. No rentals needed!
Multiple wedding ceremony site options with the benefit of the interior Berkley space in the event of inclement weather. Options include Berkley lawns, indoor ceremony, or our private dock overlooking Silver Lake.
Full buffet breakfast in the Manor dining room each morning for guests lodging at Berkley facilities.
Use of the Berkley Manor for a brunch the morning after your reception.
Access to the Manor dining room for your rehearsal dinner the night prior to your wedding (maximum 40 guests). Includes white linens and all dinnerware.
Staff member on site during your event
Trash removal and clean-up of facilities after each event, and after checkout
All inclusive coordinating package: Our partner, OcracokeStyle has been coordinating weddings on Ocracoke for over 15 years, and offers exquisite service to our customers. Each Berkley Experience package includes a full OcracokeStyle coordination package. Specific elements include:

Event flowers – OcracokeStyle will work diligently to provide beautiful, fresh, and tasteful arrangements that exceed your expectations. This package includes 1 bridal bouquet, 4 bridesmaids bouquets, 4 boutonnieres, a vase at each table, and 4 large decorative arrangements to be placed in Manor or Barn
Lighting – We will light trees and landscaping throughout the Berkley Estate, as well and the Berkley Manor and Barn.
Alcoholic Beverage Services: Our sister company Zillies will provide bar services for your events. We provide a professional bartender, all coolers, ice, keg cooler/taps, normal mixers, water, lemonade, and tea. You must purchase the alcohol separately, but all services are included in this package.
Decoration – We will be responsible for setting the tables for your reception, arrangement all flowers, accenting the candles, etc… per your request.
Coordination Services – We will work with you to coordinate and plan each and every additional aspect of your event. From photographers, to officiants, to musicians, and catering services. We will also be on site the day of your event to insure each and every element exceeds your expectations!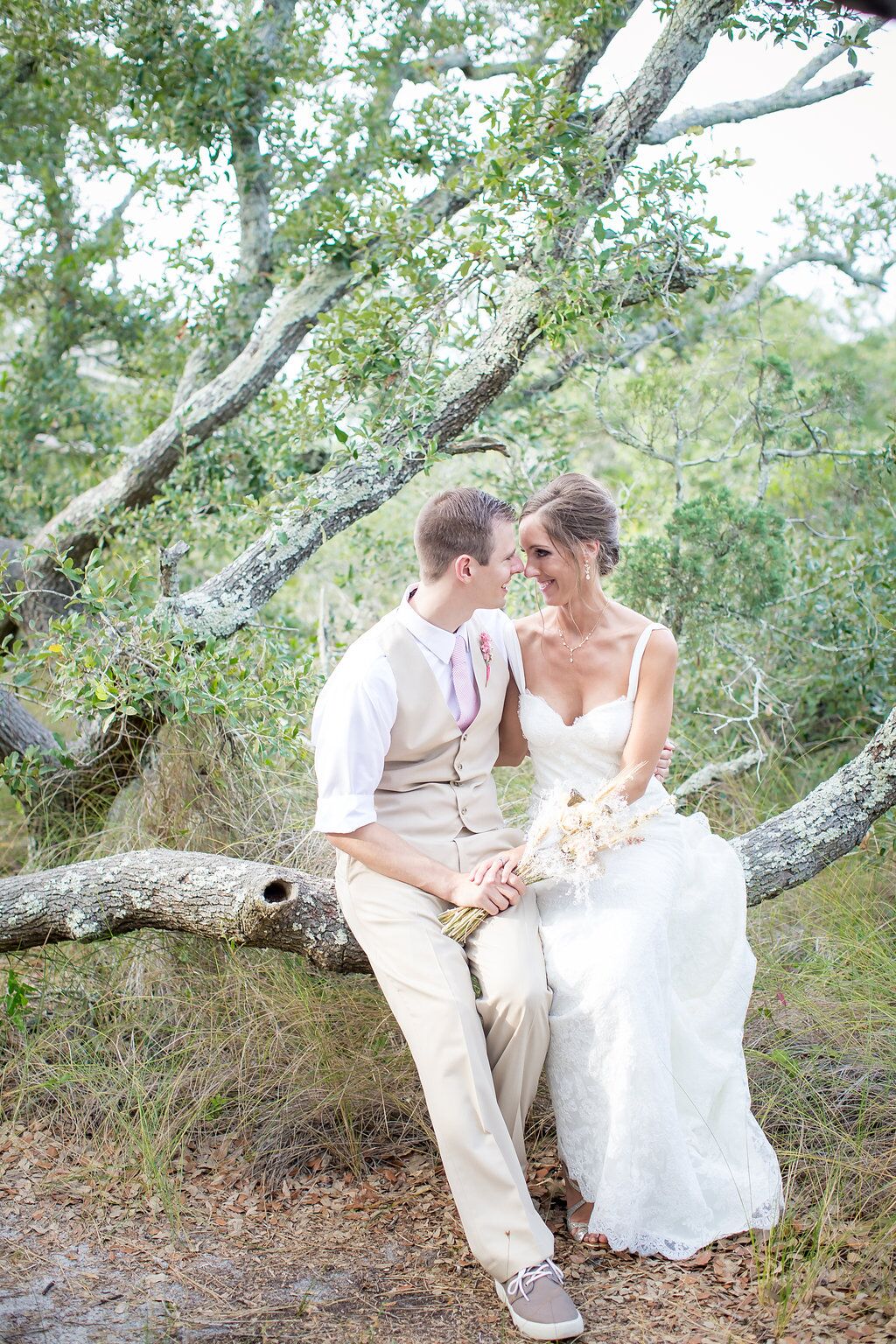 Upgrade: Weekly Accommodations Rental:
Rent the entire Berkley Manor and Berkley House for the entire week!
Total Additional Cost: In-season $4800, Offseason $2000
What you receive: A full week rental of BOTH the Berkley Manor, with 5 bedrooms, and the Berkley House, which is a 6-bedroom house.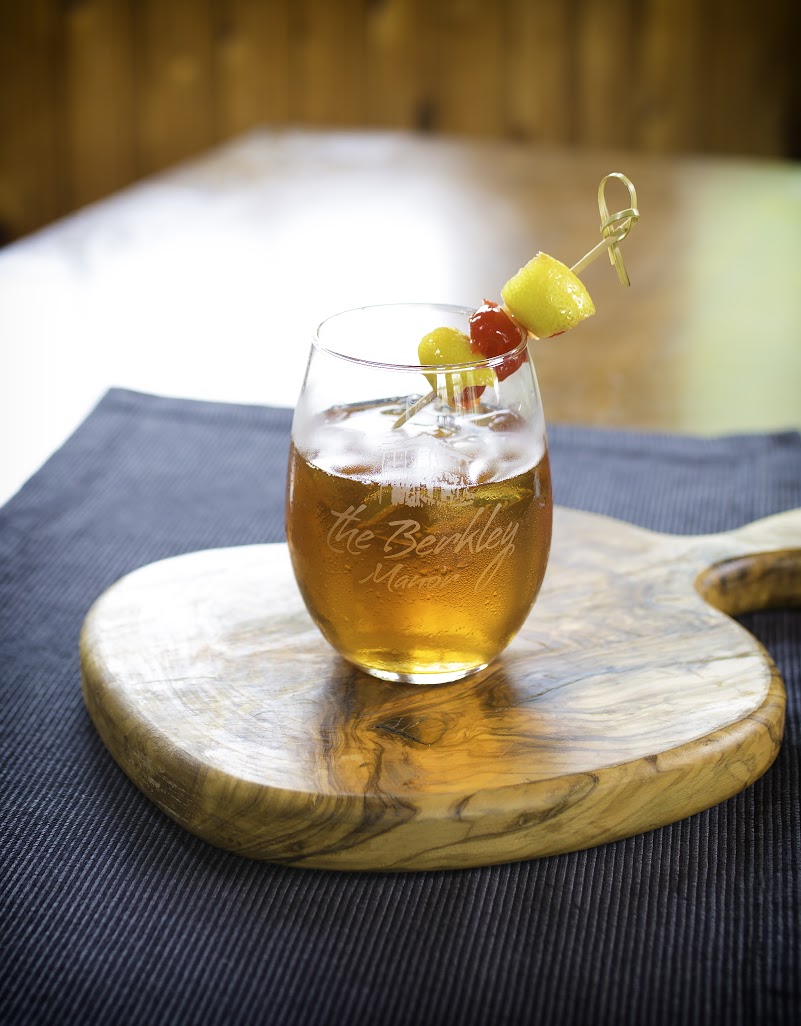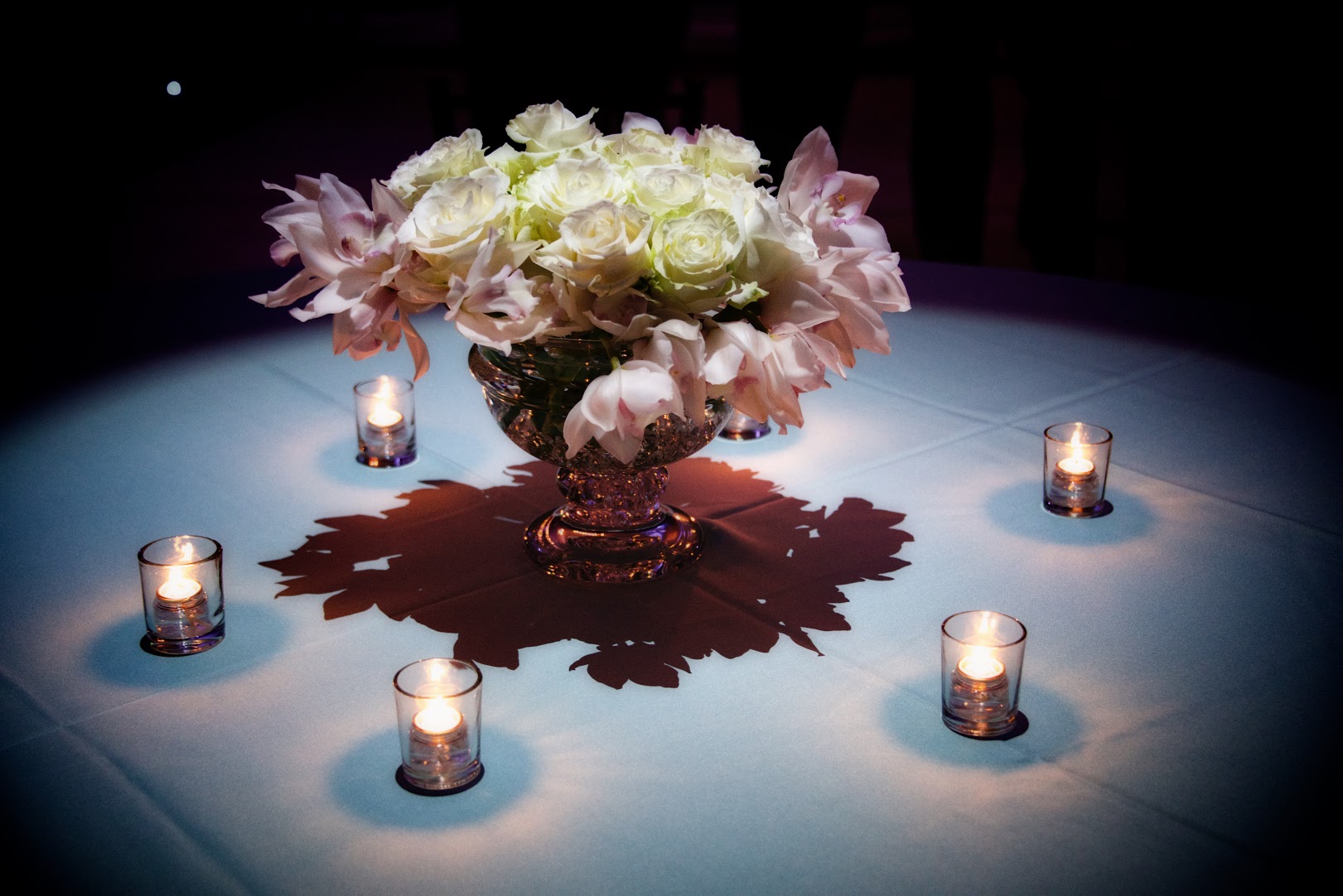 Upgrade: Welcome party for guests instead of a rehearsal dinner
Rehearsal dinners are great, but often groups enjoy getting more than just the immediate wedding party together when they arrive for a destination wedding. Its a great way to welcome guests, and help folks get acquainted in a more casual setting. Popular styles include horderve stations or a traditional Ocracoke seafood boil. Upgrade cost: $800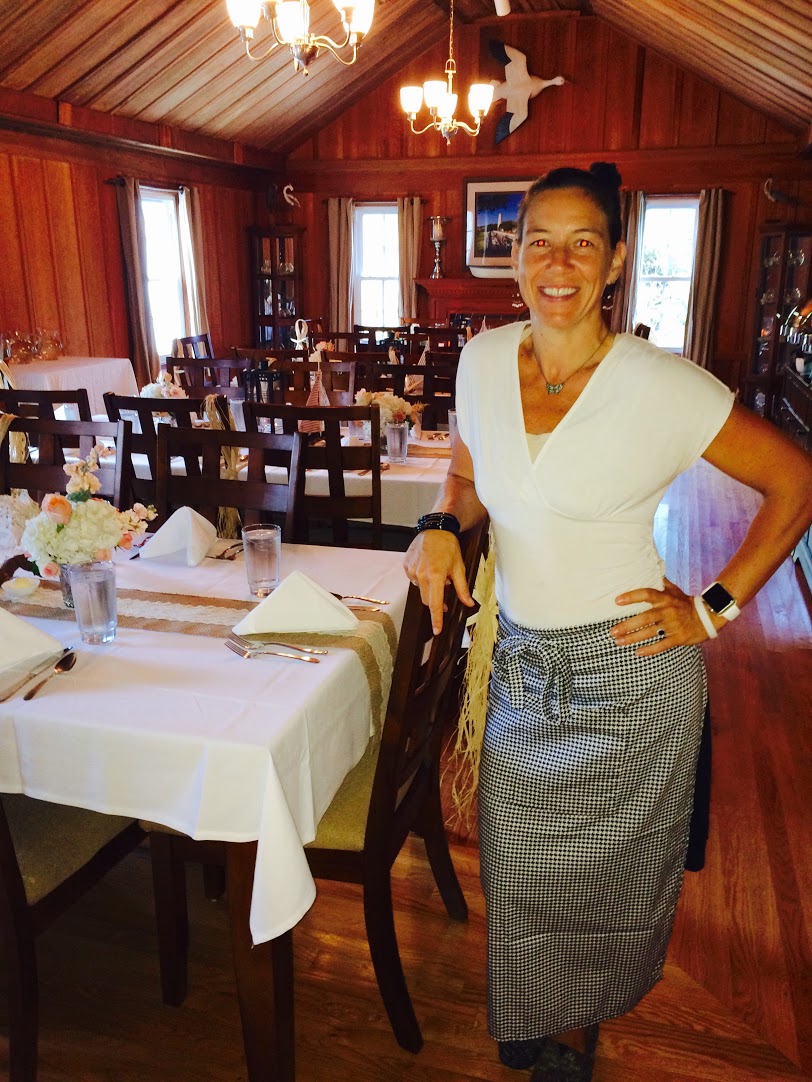 Upgrade: Private Wine Tasting
Enjoy a private wine tasting at the Berkley Manor by wine professionals at Zillies Island Pantry. Maximum 35 guests. $30 per person
Upgrade: Professional DJ – $800.00
4 hours of DJ services from a professional DJ with a full array of equipment